00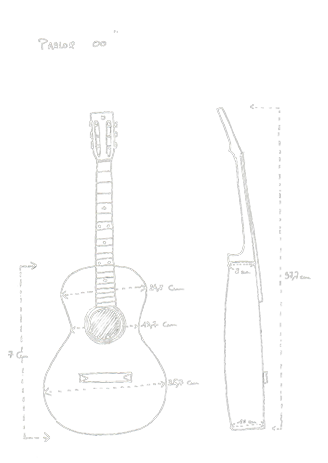 The 12 fret neck to body junction allows a perfect setting of the bridge on the soundboard.
The sound is clear, powerful, precise and very well balanced.
It's a very responsive guitare with a more compressed and medium range sound than the 000 model.
It is the perfect guitare for fingerstyle.!
Different models